Warning: Use of undefined constant user_level - assumed 'user_level' (this will throw an Error in a future version of PHP) in /customers/7/3/c/hastfriskvard.se/httpd.www/wordpress/wp-content/plugins/ultimate-google-analytics/ultimate_ga.php on line 524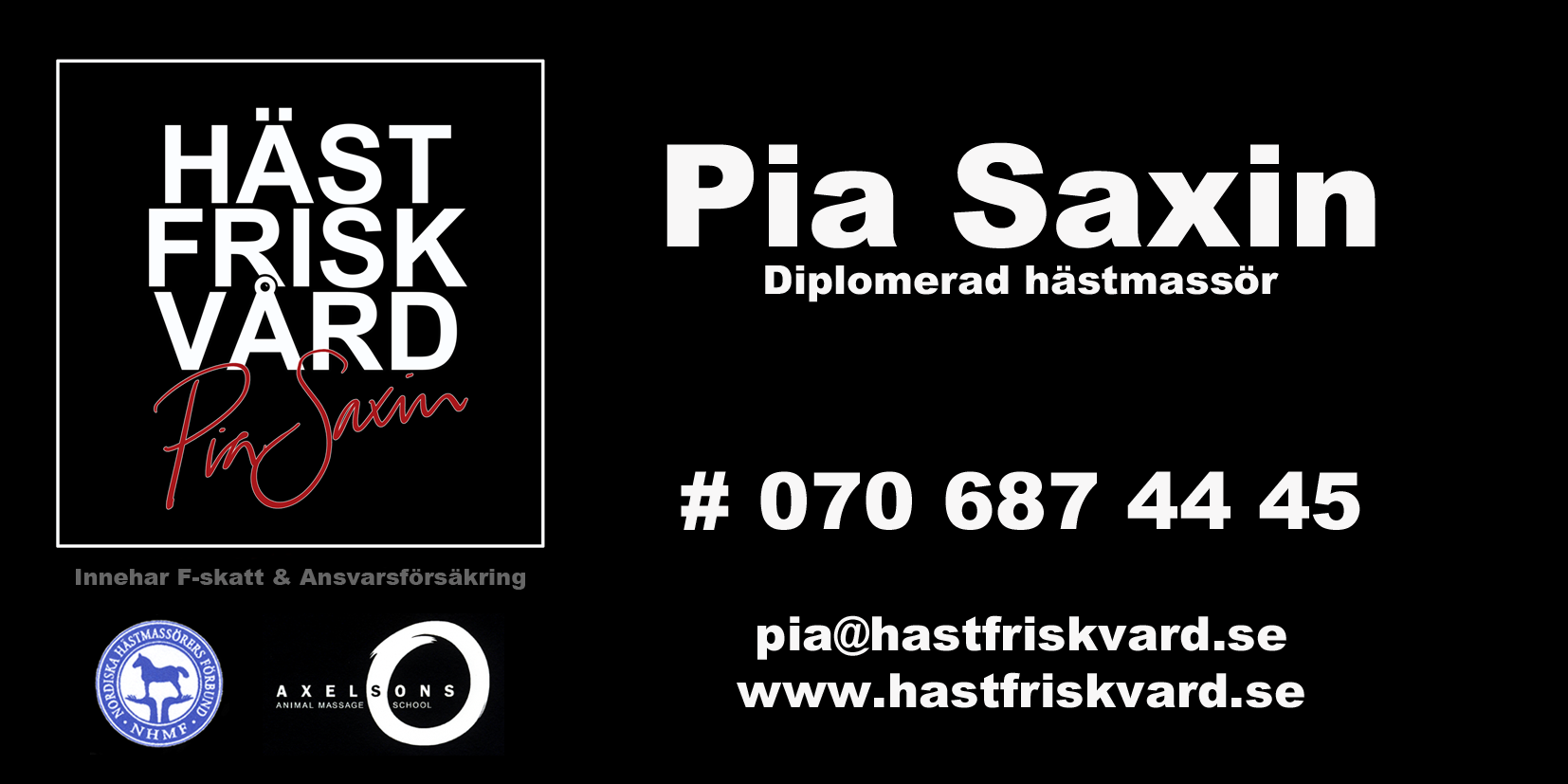 Min adress är:
Lövbackagatan 4 691 41  KARLSKOGA
Tveka inte hör av dig!!! Vad du än undrar över, det finns inga dumma frågor. Skicka gärna SMS eftersom jag har svårt att svara i telefonen så hör jag av mig så fort jag har möjlighet.